The cool website
analyzewords.com
uses text mining to analyze personality traits based on tweets. You enter a Twitter handle and within seconds get a nice graphic analysis of the tweeter in terms of
Emotional Style
(upbeat, worried, angry, etc.),
Social Style
(arrogance, personable, etc.), and
Thinking Style
(analytical, sensory, in-the-moment)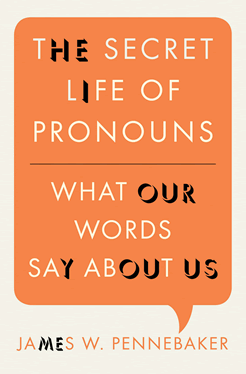 The website is the brainchild of Professor
James W. Pennebaker
, a cognitive psychologist, who is an expert in psychological trauma research. The underlying engine uses text mining -- it counts words of various types (such as "angry" words), and uses the counts to get a picture of the writer. To learn more, see Pennebaker's
new book
.
My guess is that the results are culturally-dependent in the sense that they reflect North American language use. However, it might just give an interesting glimpse into Bhutanese tweeters' personalities as well!