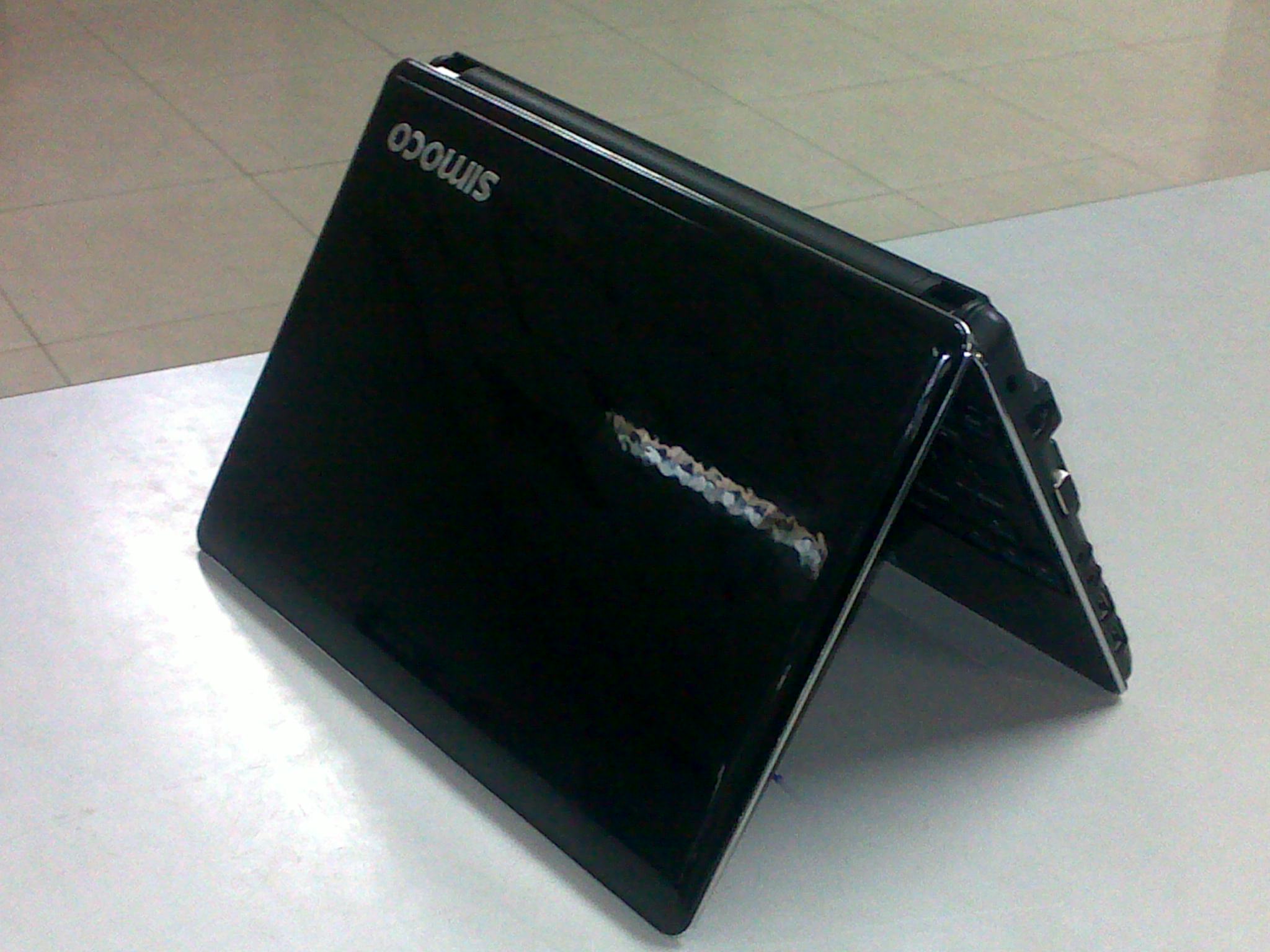 For those in search of a reasonably priced netbook (a small laptop), we discovered two places in town selling the Simbook Buddy (N450) by the Indian company
Simoco
. The netbook comes equipped with 1.6 Ghz CPU, 10.1'' screen, 160 GB hard-drive, 1GB memory, 3 USB ports, Wifi and more. You can find the full specifications
here
. The netbooks are brand new, not refurbished or used.
The two shops selling the Simoco Buddy are Lepcha (Zangto Pelri complex) and a mobile shop on Norzin Lam a few blocks down from the milk booth (contact phone 77236646).
Currently this seems to be the cheapest netbook available in town. Lepcha also sell a Nu. 17,000 Samsung netbook, which I have not tested.
Disclaimer: I have not purchased or used the computer beyond a simple test at one of the shops.